All Major World Languages!
European and Asian languages
All Business and Industry Sectors!
Technical, Medical, Legal, and more!
From as low as 0.07 Euros per source word



Translation Agency London
Intercombase Translation Services Incorporated is your one-stop solution for all of your translation needs!
Our Translation Agency is the perfect solution to your translating woes. Founded in 2006, our team of linguists is equipped with their expertise and credentials such as their Masters and Doctorate degrees. Our translators have over 10 years of experience in catering to the market's various translation needs.
Intercombase Translation Services Inc. Company has been incorporated in Panama with offices based in UK and USA.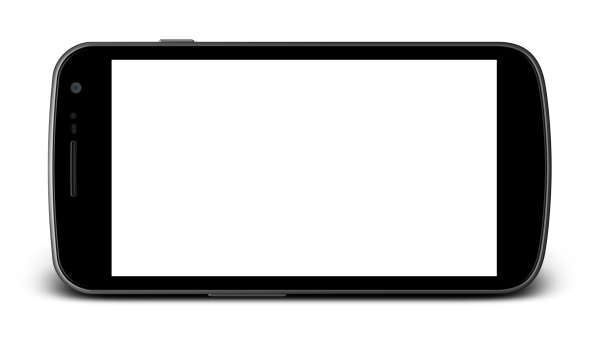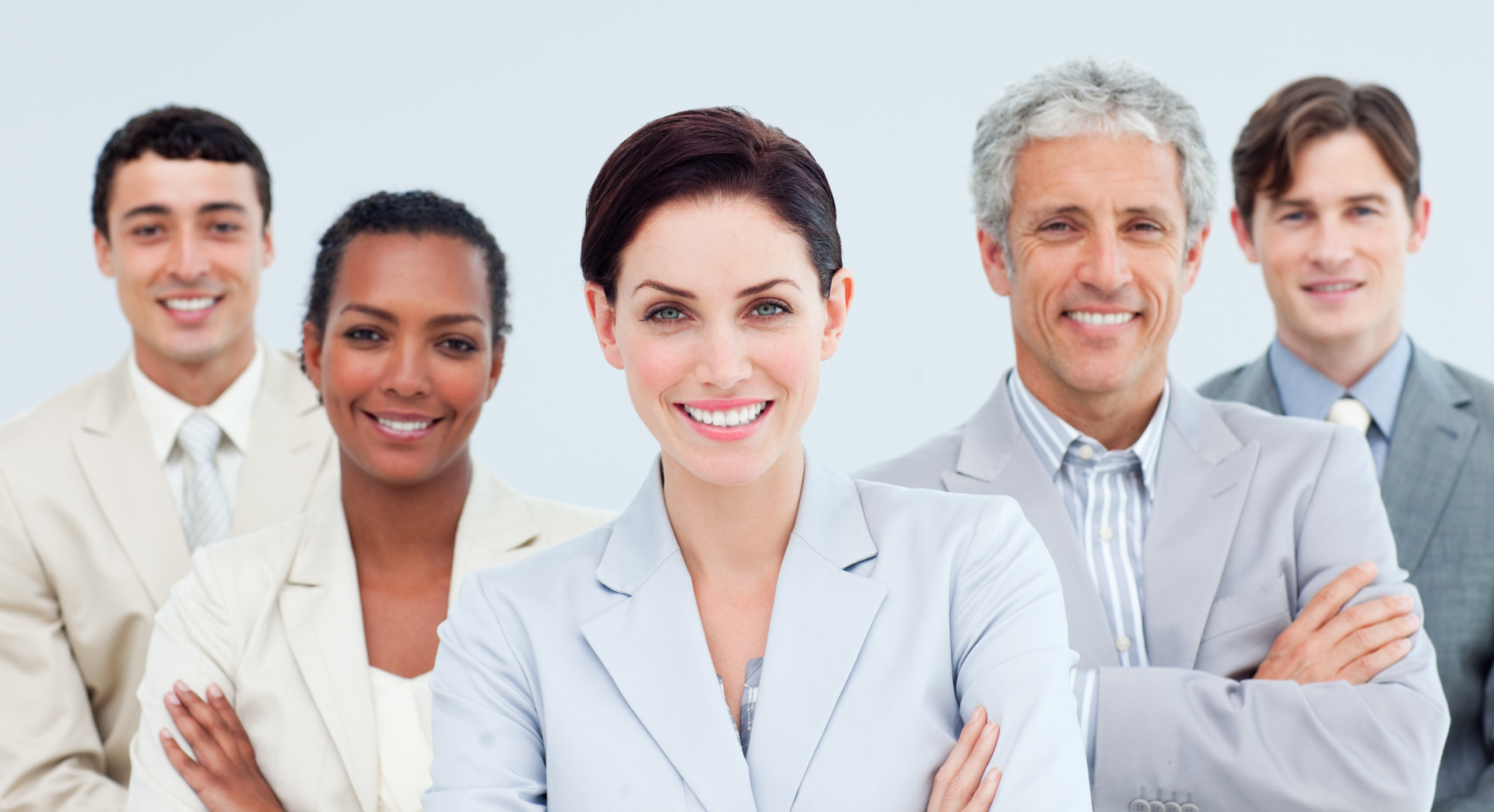 Translation in over 40 major world languages

Over 1000 in-house and freelance translators

Native speakers with a proven record of quality and experience

Proficient in all areas of expertise

Wide range of Translation Services

Compliance with ISO 9001:2008 and EN 15038

Use of the most up-to-date translation & DTP tools

Human editors and quality control

Proficiency in handling projects of any size and complexity

Competetive and negotiable rates

Discounts for large volumes and on one-stop translation services

Free Online Quotes

We accept Credit/Debit card, PayPal, and Bank Transfers
There are many reasons why you should hire us. Aside from our credentials and expertise, we also provide our clients with value-added services. We guarantee precise translations because we hire professionals who are native speakers of several languages. We are able to meet our clients' demands through communication and a great working relationship with them. In addition, we have the best and most competitive prices. Clients can avail of our services at a reasonable price.
Among hunbreds, if not thousands, of translation agencies in UK, Intercombase stands out as one of the most professional translation company with high credentials. We are the translation agency with an office based in London. Translation Agency London is frequently looked for by clients in London. Translation Agencies UK are the leading agencies in Europe, so the demand in UK translation companies is enormous. As one of the translation companies UK we provide high-quality translation services for all your language translation needs. Among the translation companies London we are one of the companies among the top translation companies London.
So, what are you waiting for? Now that you have an idea of what we have to offer, now is the right time to choose us! Check out our translation services and experience why we are the perfect solution for your translation problems.
Our Professional Translation Services Company has a team of qualified and experienced translators of all European and Asian languages!
Our language experts are passionate about their work. We are devoted to providing our clients with high quality translations. Our people are very approachable and they work well with clients. We guarantee that we deliver the most accurate end results. Each of our team members is either bilingual or trilingual; that is why we can translate every article, document and reading material. With over 40 languages translated, our professional translators are simply the best in the world.
Qualifications and Credentials
Aside from being holders of BA, MA and PhD degrees, our experts are equipped with a great amount of experience as well as impressive credentials. We are knowledgeable in the fields of Medicine, Engineering, Science, Literature, Mathematics, Economics, Legal, Business, Energy, Power, Telecommunications, Agriculture, Finance and more.

In addition, our translation company is compliant with the International Organization for Standardization (ISO). A number of Translation Associations such as American Translators Association (ATA), Institute of Translation and Interpreting (ITI), European Society also accredits our certified translators for Translation Studies (EST), International Association of Professional Translators and Interpreters, International Association for Translation and Intercultural Studies (IATIS), and others.
Our company takes pride in our best assets – our professional linguists. We can translate your materials into various languages such as English, German, French, Spanish, Portuguese, Japanese, Hindi, Korean, Chinese, Italian, Bulgarian, Polish, Greek and more.

To ensure the quality and accuracy of every translation job, experts in various fields back up our team. These experts include consultants, scientists, engineers, designers, physicians, lawyers, researchers, technicians and more. These professionals ensure that every technical term and terminology is accurate and precise.
We deliver accurate and fast results!
Accuracy is important when it comes to document translation. However, it is also crucial to deliver results on time. Our company is proud to have a fast turnaround time as well as results-oriented. We ensure the proper completion as well as the delivery of projects. To ensure the quality as well as the prompt delivery of our clients' translations, we combine the language skills of our translators and the expertise of our technical support. We work together hand-in-hand to be able to keep our clients happy and satisfied.
Translation Agencies London